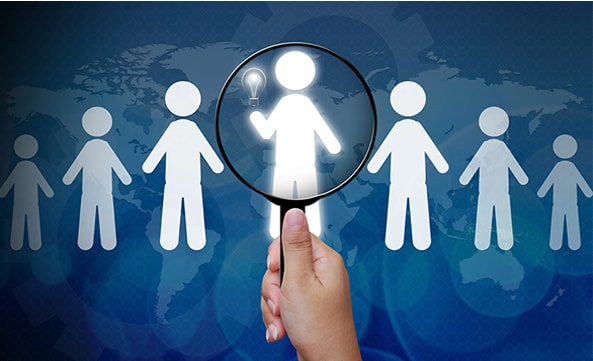 Recruiting
A high-quality workforce plays an essential role in the success of any business. But finding and attracting top talent can be a difficult and time-consuming task for many employers since it is not the primary focus of most of their business.

We handle all or part of the recruiting process for you, saving your business substantial time, effort, and expense. Consider the positive impact to your business if you had more time to focus on key initiatives that affect your customers.

We source for candidates through social media and market open positions through a number of recruiting channels. Our interviews uncover how candidates performed the functions described on their resume. We recommend, administer, and interpret the appropriate tests and assessments to increase the probability of a successful hire.

The average recruiting agency charges 20% or more of the annual salary for each hire. This price-tag is often too high for many companies. We provide the management and administrative support to recruit and staff for one or more of your open positions based on an estimate of the hours involved in the process.