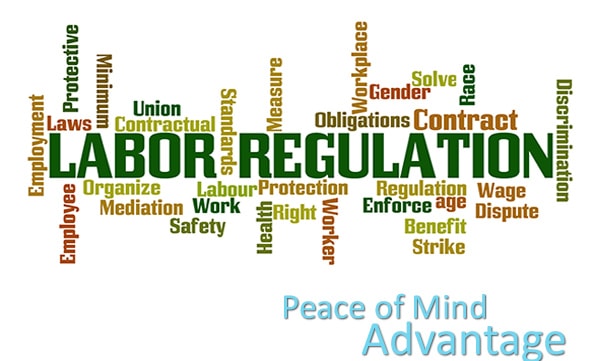 Human Resource Compliance
Business owners make key decisions every day that affect their business. Often areas of employment regulations, benefits compliance, wage and hour requirements and employee relations are not areas of expertise for many of these businesses.

We take the guess work out of compliance and give business owners the peace-of-mind knowing they have readily available advice for critical Human Resource issues. Our HR Advisory Services and Human Resources self-audits help businesses avoid unnecessary legal exposure and save time and money spent on researching regulations.

The Delp Group provides one-on-one access to expert Human Resource professionals who understand the intricacies of complying with employment regulations. Our employee handbook provides a customized resource for business owners and their supervisors to refer to when dealing with employee questions.